Our goal is aesthetic precision, top quality care and your satisfaction!
Preventive:
Preventing problems is the best thing you can do for your teeth. Regular checkups with intraoral and panoramic digital imagery and preventive examinations are conducted twice a year.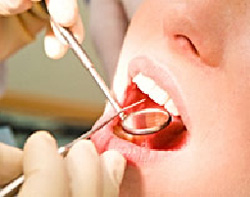 Consertative Dentistry:
Dental caries are trying to treat painlessly and least invazivně. Léčba caries all sorts of fillings, the maximum preservation of tooth tissue
Photocomposit fillings
glass ionomer fillings
amalgam fillings (amalgam capsule's)
treatment of pulp dental diseases, root fillings and more.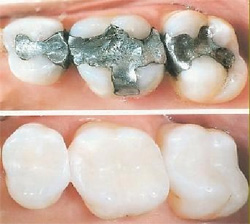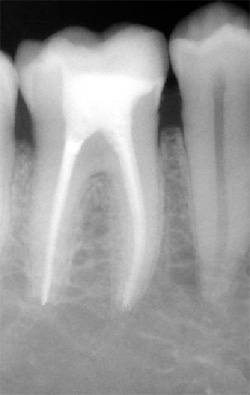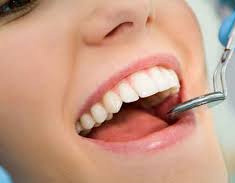 Pedodontics:
Prevention and treatment of children pay special attention. offices are tailored to children.
Treatment of children of all ages, fissure sealing and local fluoridation.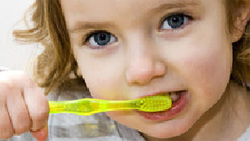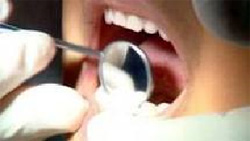 Aesthetic Dentistry:
Bright smile and healthy looking teeth are becoming more desirable aspect of personal culture.
Teeth whitening offices or home, removing pigment, another highly aesthetic.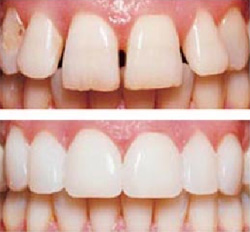 Prostetics:
Quality refunds are a prerequisite for long-term use and aesthetics.
Replace the missing tooth or destructed using crowns, bridges and dentures.
Ceramic crowns -bridges : are made of very hard ceramic which requires minimal preparation is very aesthetic, and does not contain any metal. Application is available for all teeth.
Metal-ceramic crowns - bridges: these crowns are aesthetic, use is also possible for all teeth.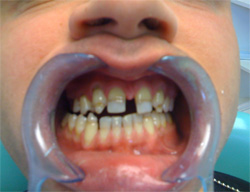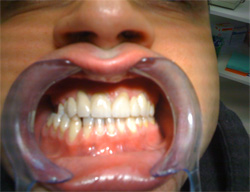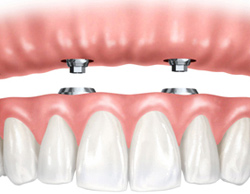 Dental Hygiene:
A key part of prevention is proper dental hygiene, to ensure that your teeth healthy and beautiful. Determination of Clarity Index teeth, removing plaque and tartar, training home dental care, patient familiarization with tools for proper teeth cleaning.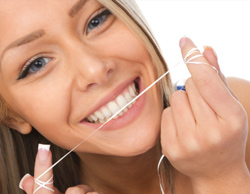 Dental Implants:
Dental implants are titanium screws to replace the roots of teeth, which are subsequently treated with prosthetic work (crowns, bridges or dentures). They are the loss of one or more teeth respectively. in the reconstruction of the entire jaw.
Comprehensive Care:
Cooperation with private dental surgeon, implantologist, orthodontist and paradontologem.
Last Updated: Tuesday, 25 August 2020 11:26